Congratulations! Your seat is saved for the
5 Mistakes Jewelry Business
Owners Make Masterclass
Mark your calendars for March 28, 10am PT
Check your email for the link and mark your calendars for March 20! We can't wait to see you there!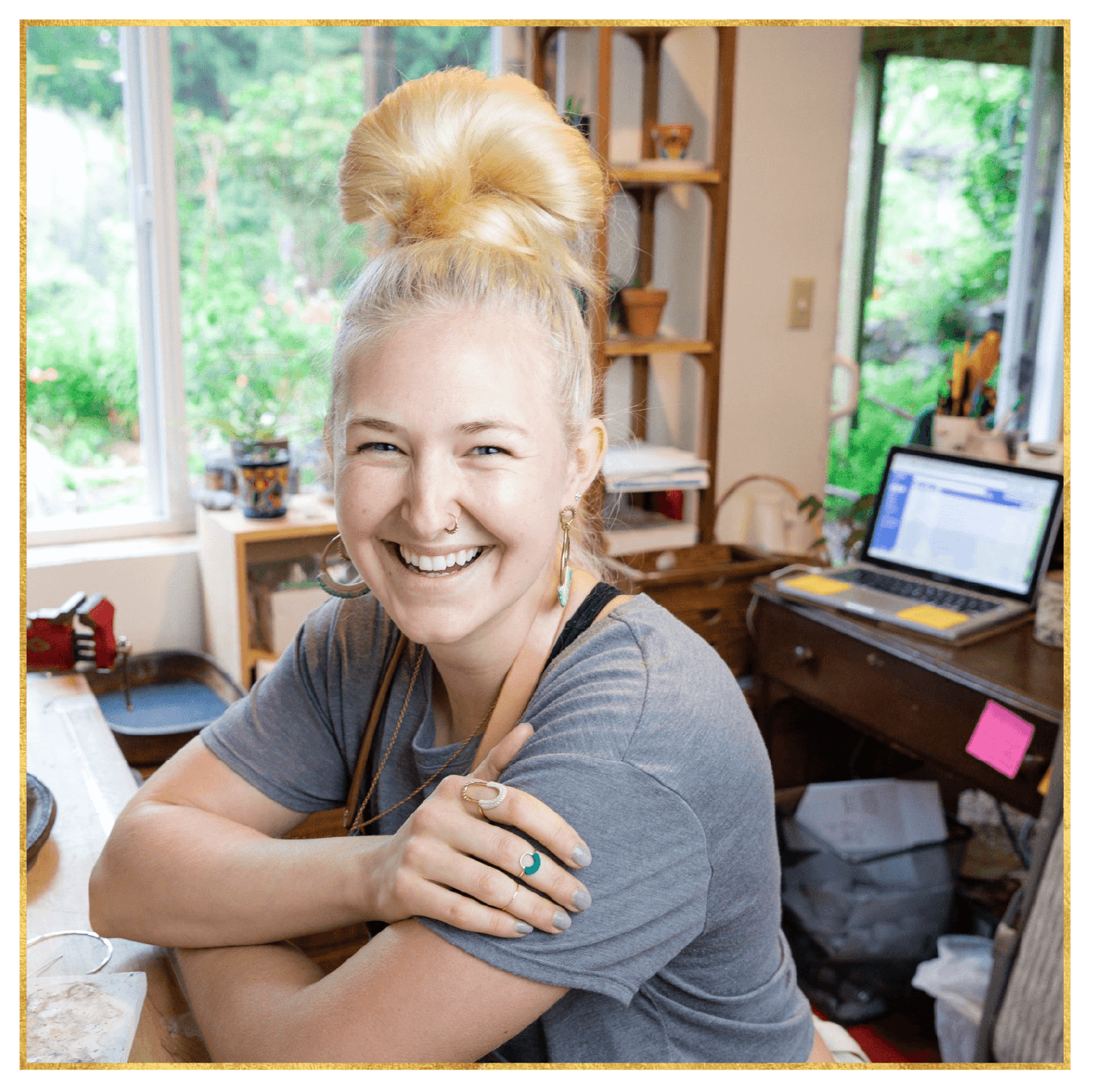 My sales increased 72% within 3 Months.
Twyla Dill,
Twyla Dill Designs
I had a 430% increase in April and a $6000 increase in May.
Karina Harris,
Waffles and Honey
I went from extreme burnout to a 200% increase in sales with F&T
Nicole Gariepy,
FantaSea Jewelry
Copyright © 2023 Flourish & Thrive Academy. All Rights Reserved. Terms & Conditions | Privacy Policy
This site is not a part of the Facebook website or Facebook Inc. Additionally, this site is NOT endorsed by Facebook in any way. Facebook is a registered trademark of FACEBOOK, INC.