How to End the Year Strong with Marketing That Matters
Discover the Secrets that Helped Me Reach 7-Figures & Have a Wildly Successful Holiday Sales Season: Use These High Impact, Algorithm-Proof Strategies to Scale Your Sales Without the Burnout!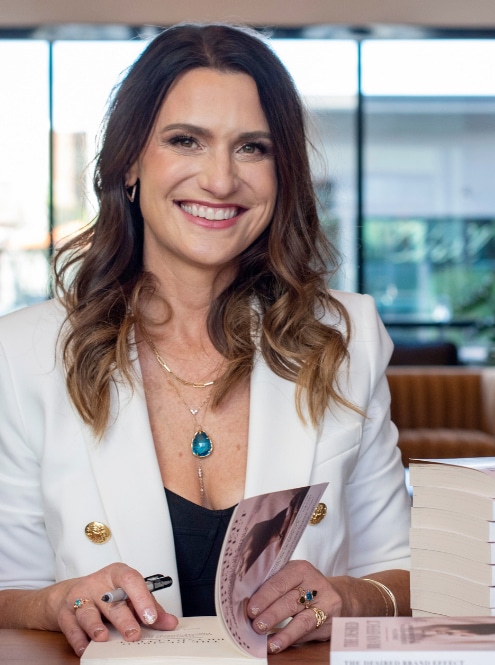 Psst...invite your jewelry maker bestie - double your fun!
Copyright © 2023 Flourish & Thrive Academy. All Rights Reserved. Terms & Conditions | Privacy Policy
This site is not a part of the Facebook website or Facebook Inc. Additionally, this site is NOT endorsed by Facebook in any way. Facebook is a registered trademark of FACEBOOK, INC.