Wait! One More Step to Complete Your Order!
Here's why you might consider getting a personalized website audit:
You're one of those people who

loves direct feedback on their business

- that's what this is all about

You're serious about selling e-commerce and

you want a website that makes daily sales

You set up your website yourself (and

you aren't a graphic designer or website conversion expert)
Conversions aren't happening

(ie. sales, email list subscribers, filled out forms) and you don't know why

You have some sales online but

you know that you could be making a lot more sales if you had a better website

You just know that

your website needs help!
Or you just want validation that you're on the right track!
A 45-minute recorded Zoom session with one of our pre-vetted website experts who will preview your website before the call.
Direct feedback on the 5 most important pages on your website (your home page, about page, contact page, catalog page, and blog or one other page)
Specific suggestions on improving the design and conversion rates on your site
Action steps to implement on your own after the coach-sulting call
ADD TO YOUR ORDER FOR JUST $200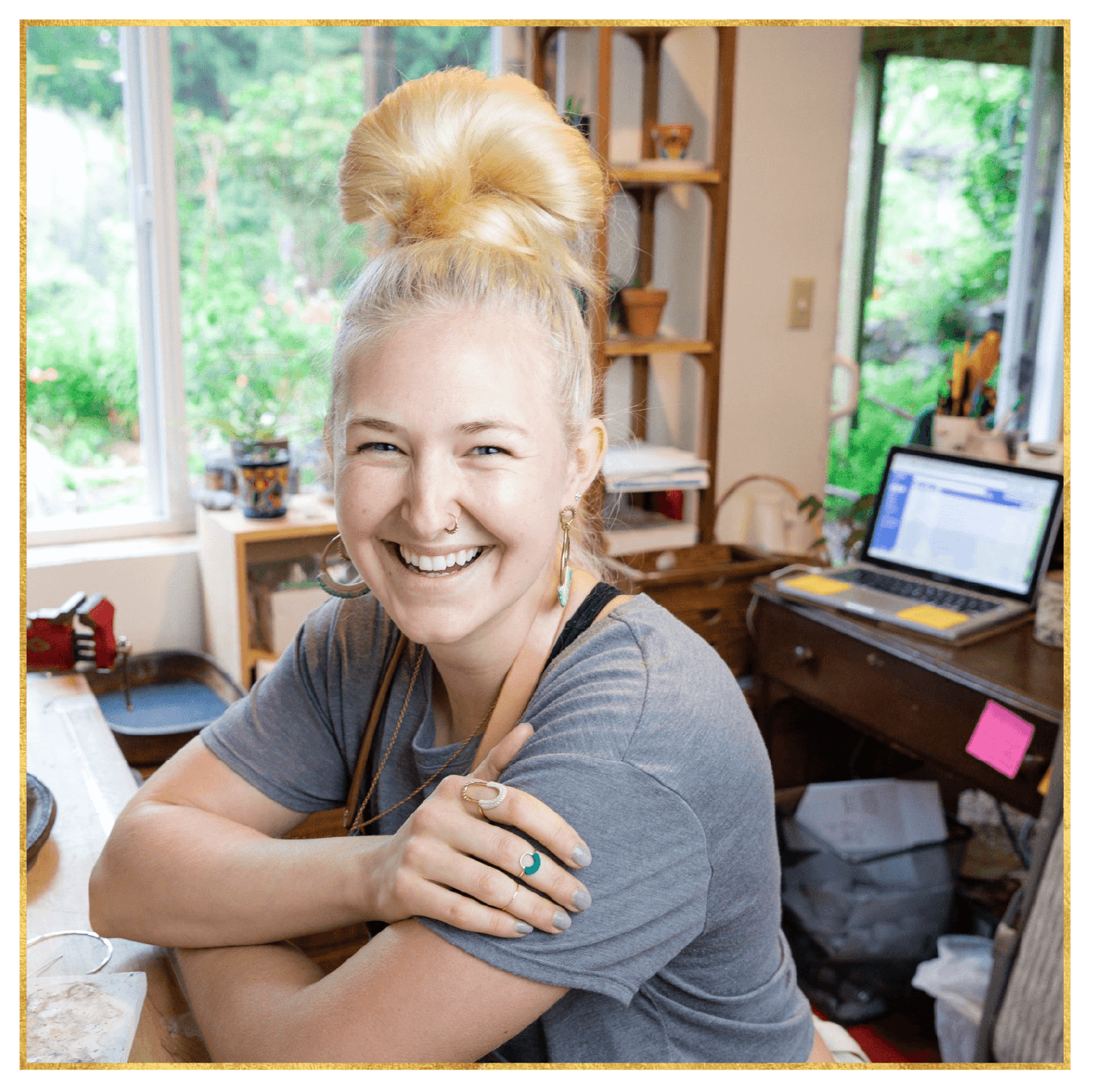 My sales increased 72% within 3 Months.
Twyla Dill,
Twyla Dill Designs
I had a 430% increase in April and a $6000 increase in May.
Karina Harris,
Waffles and Honey
I went from extreme burnout to a 200% increase in sales with Flourish & Thrive.
Nicole Gariepy,
FantaSea Jewelry
Copyright © 2023 Flourish & Thrive Academy. All Rights Reserved. Terms & Conditions | Privacy Policy
This site is not a part of the Facebook website or Facebook Inc. Additionally, this site is NOT endorsed by Facebook in any way. Facebook is a registered trademark of FACEBOOK, INC.